Experience Different Emotions
at Vatsyayana
यथो हस्त तथो दृष्टि-Wherever your hands go, your eyes will follow
यथो दृष्टि तथो मनः-Wherever your eyes go, your mind will follow
यथो मनः तथो भाव-Wherever your mind goes, there will be expression of inner feeling
यथो भाव तथो रस-Where there is expression shown, there will be sentiment evoked
Rasa has several meanings in the Sanskrit language, but the best description is 'essence'. At Vatsyayana, we have painstakingly developed elements of fun, adventure and excitement that emotionally connects you with your partner.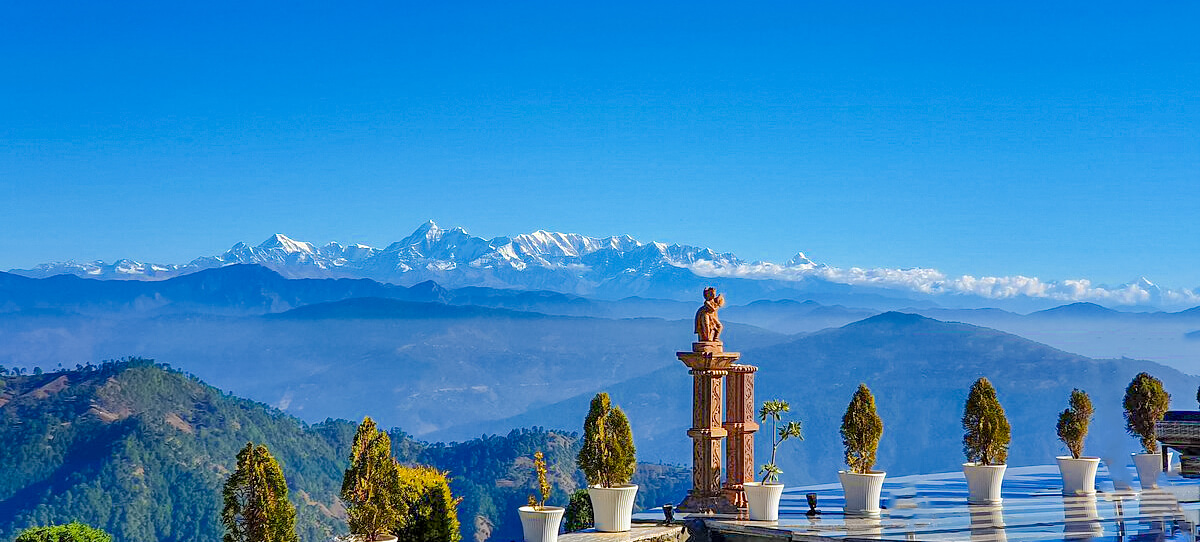 Navrasa Vatsyayana Resorts
9 Rasas, popularly known as the Navrasa (नवरस), are the anchors of every performing art and are often interpreted as the nine emotions, moods or sentiments that sum up the day to day lives of every human being.

Vatsyayana Navarasa is collection of 9 experiences for our guests to explore the journey of 9 emotions while visiting the Shivalik Hills of northern Corbett in Manila Range, Uttarakhand: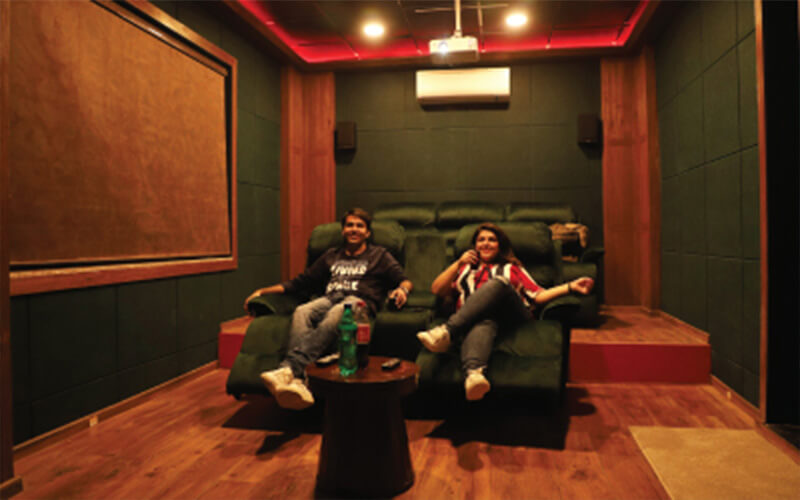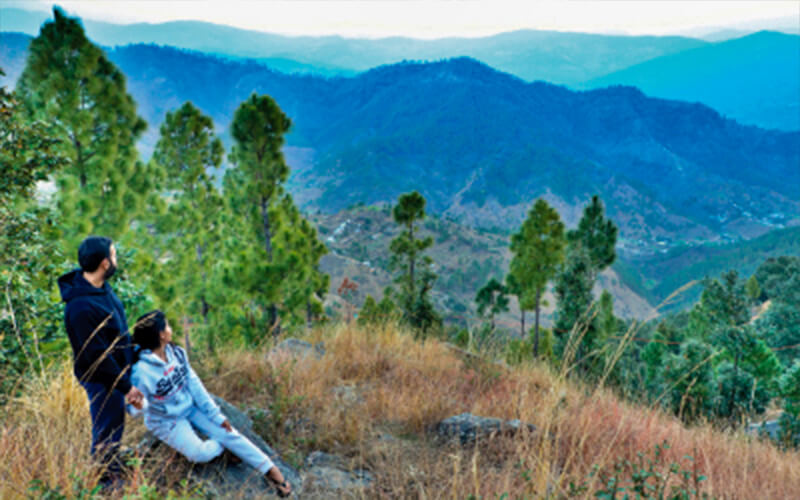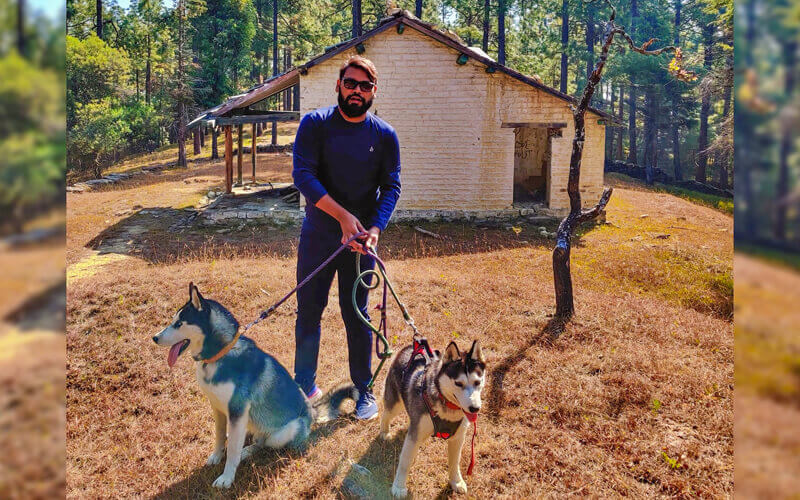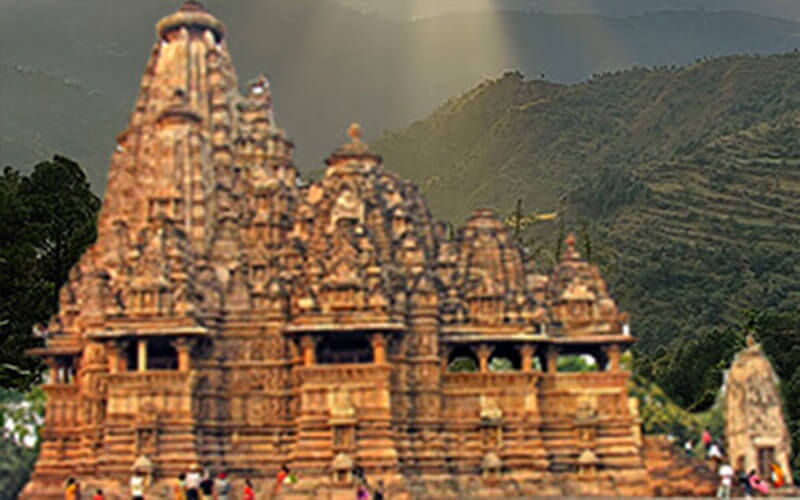 VATSYAYANA RESORTS D-I-Y EXPERIENCES – DO IT YOURSELF EXPLORATIONS
We encourage you to explore this untouched countryside away from the burgeoning crowds of the more commercial hill stations with a wide range of Do It Yourself or D-I-Y Experiences. Take in the local culture, delve into the community and feel the sights & sounds of this amazing belt of Uttarakhand.
Temple Trail – Explore the Local History & Culture
Riverside Excursion with Pahadi Maggi & Masala Chai
Bird Watching Walk on the Hillside
Kulanteshwar Temple Walk
Village Experience with Kumauni Chai
DO MORE @ VATSYAYANA RESORTS – ONE OF A KIND
ANANDA 1 – The Game Room @ INR 1,000 per hour: A games room to satisfy all kinds of youngsters with a range of exciting options like a PS4, X-Box and Wii. Choose from a range of exciting options and have a blast with an immersive audio visual extravaganza.Includes: Fair usage policy for a 60 minute duration for upto 4 guests
ANANDA 2 – The Theatre @ INR 1,000 per hour for 2-6 guests: An absolutely unique offering this side of the Himalayas, our Ananda theatre is a fully endowed personal viewing experience with your choice of entertainment. A sports aficionado? Catch a T-20 match of your choice or get a football game under your belt. A movie buff? Watch a flick of your choice from a wide genre of choices. A musical prodigy? Stretch your vocal cords with a Live Karaoke session. Includes: Karaoke Session, Movies, Live Matches, Dice Game for couples only**Guests & Duration:From 2 to 6 guests for max 3 hours
Hike with our Siberian Huskies @ INR 1,500 per couple: This guided tour take you on an exciting journey through our hillside, en-route our burgeoning fruit orchard, a beautiful Cupid's Point and finally to the Haunted House. Appropriate footwear and clothing is essential, lest you catch the chill or feel the heat of the precarious hillside!Includes: Local guide with Tea & Light Refreshments hamper
Exclusive BBQ Bonfire with Butler Service @ INR 10,000 for 2-6 guests: A private experience in close vicinity of your personal abodes for a small group of 2-6 guests. Enjoy a secluded evening with a specially curated menu and a rapturous bonfire at your doorstep. Get the butler service that your group deserves for a 2 hour duration, and have a ball!Inclusions & Duration: a selection of Veg & Non Veg Starters with unlimited 2 hour service
Candlelit Dinner among the Stars @ INR 6,000 per couple: A truly romantic experience for the young at heart. Pop the bubbly as you enjoy our chef's gourmet delicacies, and we recommend sparkling conversation to make it an evening to remember. And yes, don't forget to speak to our Chef if you would like to surprise your partner!Includes: 5 Course Meal of your choice (please provide any special requirements a day prior or during booking process as there may be last mile procurement challenges due to our location)